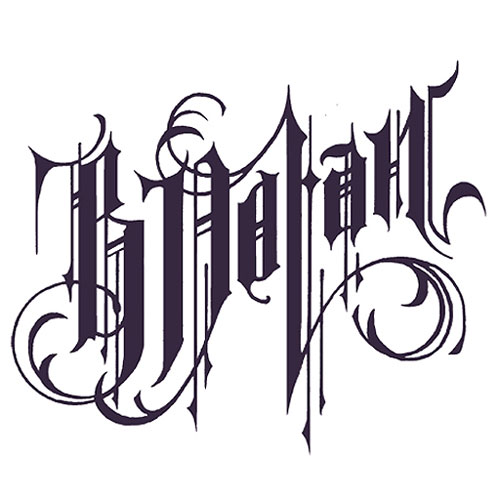 B.Dolan
B.Dolan is a hip hop artist, spoken word poet and activist, from Providence, Rhode Island, USA.
He began his career as a slam poet, winning numerous slam titles and gaining prominece on HBO's 'Def Poetry' in 2002.
B.Dolan has collaborated with numerous artists including Sage Francis, Sole and Scroobius Pip. He has released 3 albums to date, 'The Failure' (2008), 'Fallen House, Sunken City' (2010) and most recently 'Kill the Wolf'(2015), released on Strange Famous Records in the US and Speech Development Records in the UK.
Find B.Dolan merchandise right here at the Speech Development Webstore.