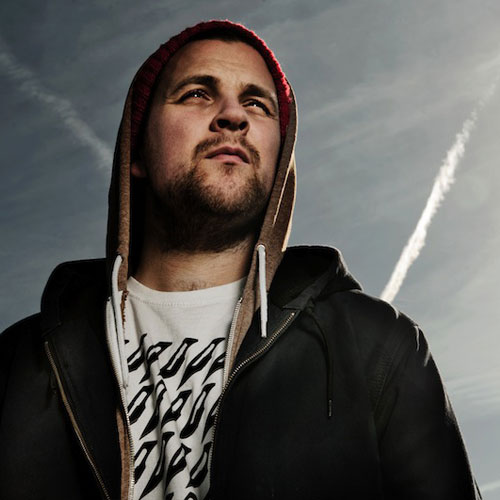 Polarbear
Polarbear is a British spoken word artist and author proudly hailing from Birmingham.
Having been at the top of the spoken word scene for many years, Polarbear has now ventured into literature, so far releasing two hugely successful novels in "Tape" and "It's about love" under his real name, Stephen Camden.
Find Polarbear merch right here at the Speech Development Webstore.