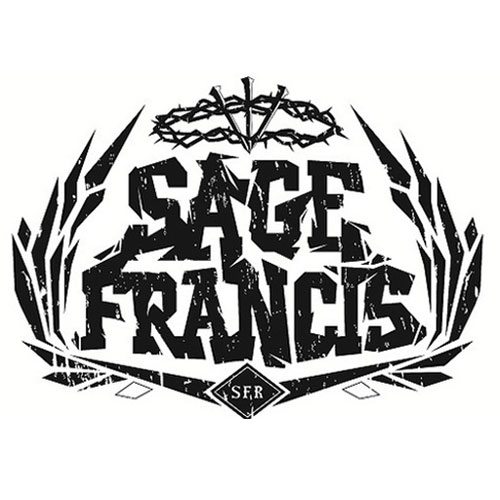 Sage Francis
Sage Francis is a hip hop artist and spoken word poet from Providence, Rhode Island, USA.
Francis was inspired from an early age by artists such as Public Enemy and Run DMC. During his career he has been signed to Epitaph Records and is one of the founders of independent hip hop label Strange Famous Records.
Sage Francis has released 6 Studio albums, 'Personal Journals' (2002), 'Hope' (2003), 'A Healthy Distrust' (2005), 'Human the Death Dance' (2007), 'Li(f)e' (2010) and most recently 'Copper Gone' (2014).
Find Sage Francis merch right here at the Speech Development Webstore.